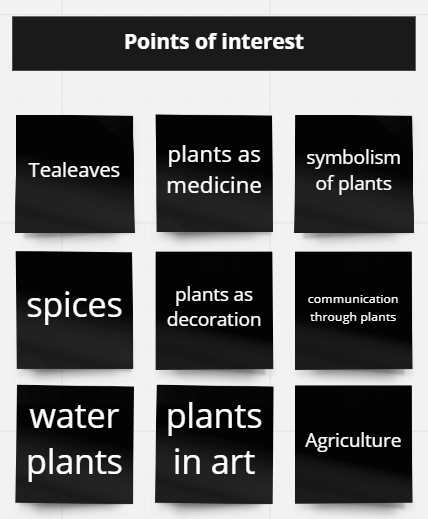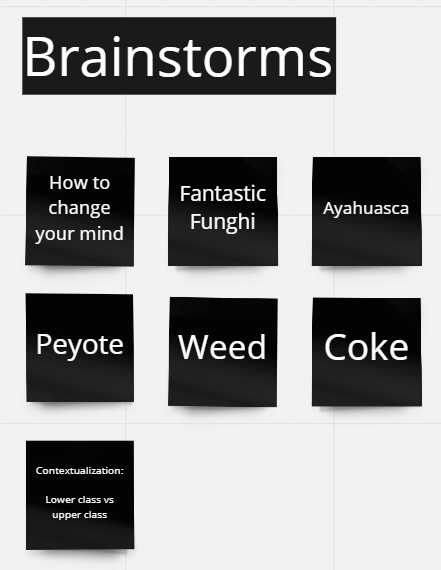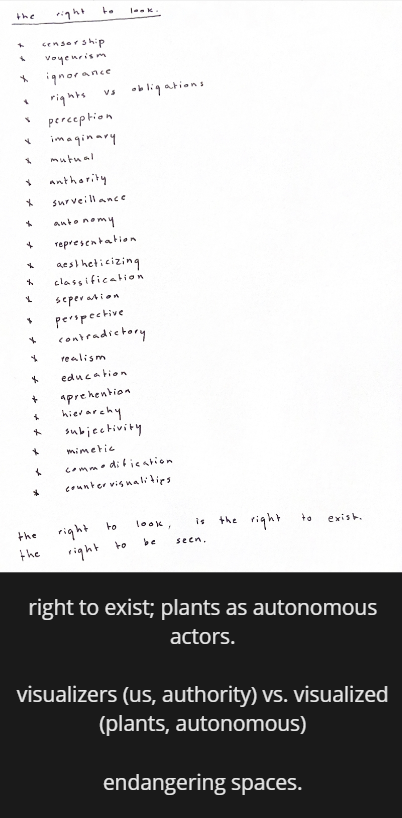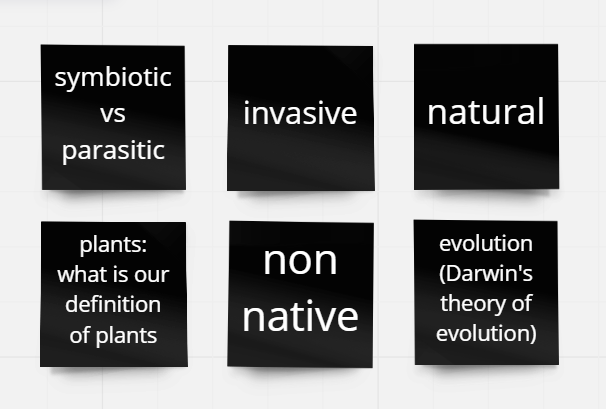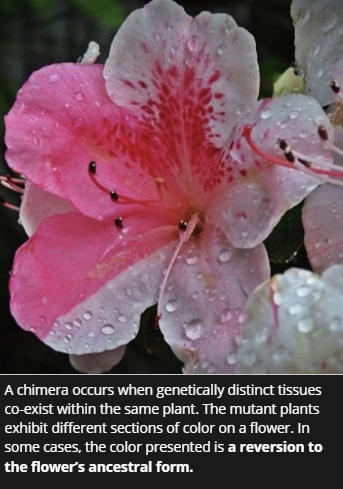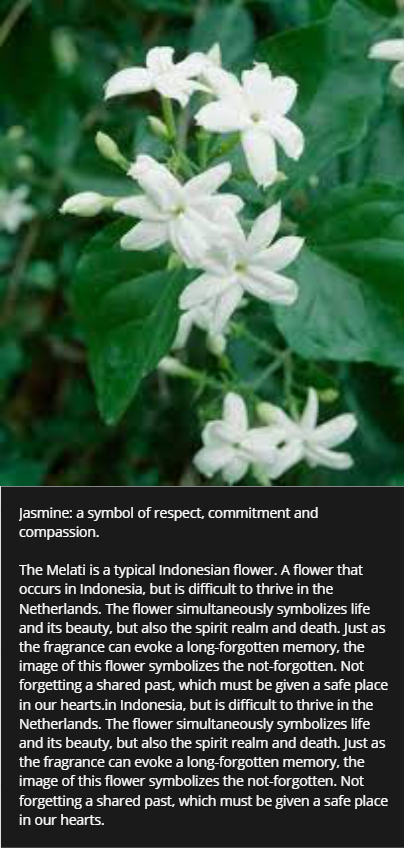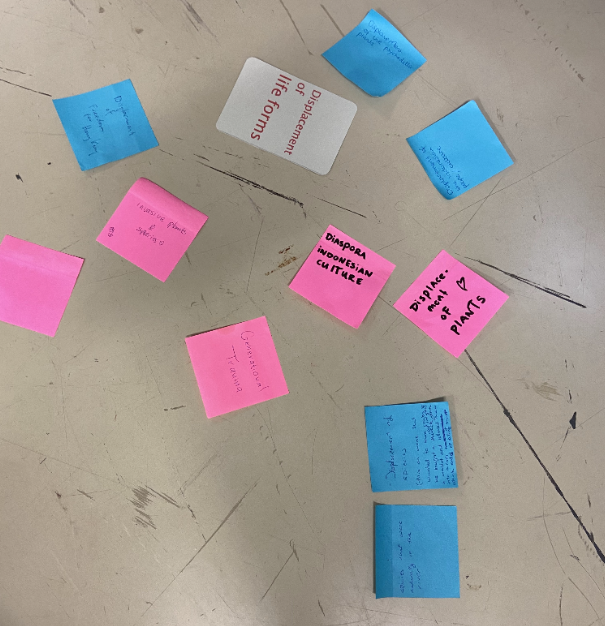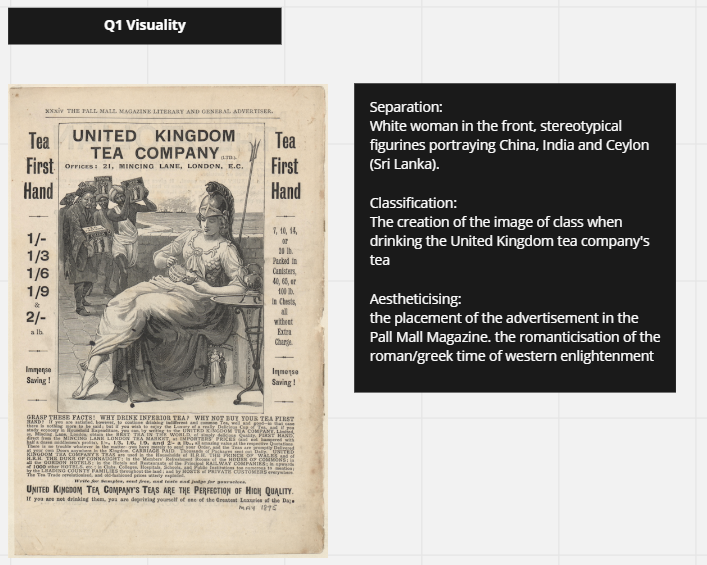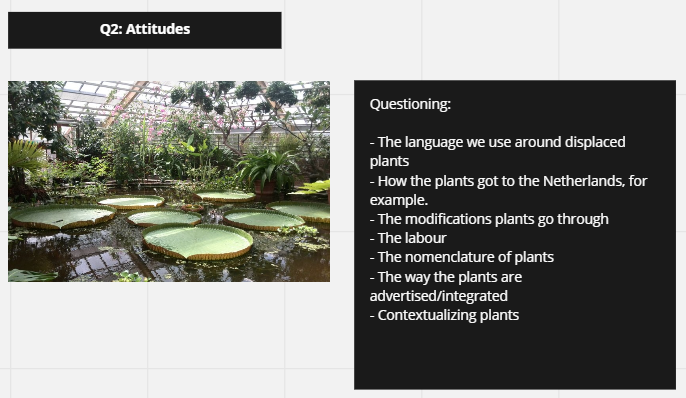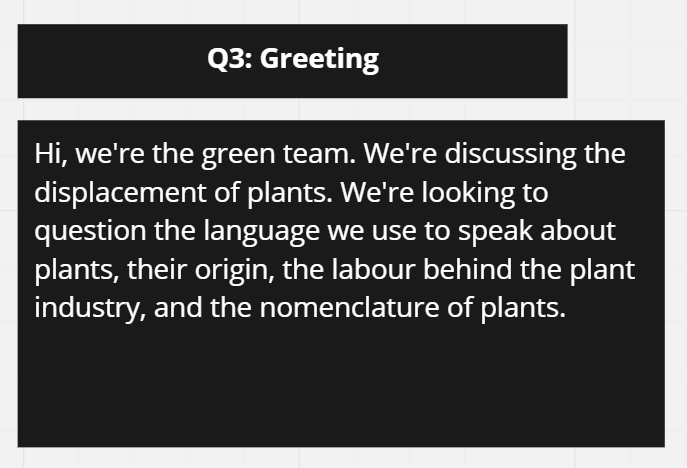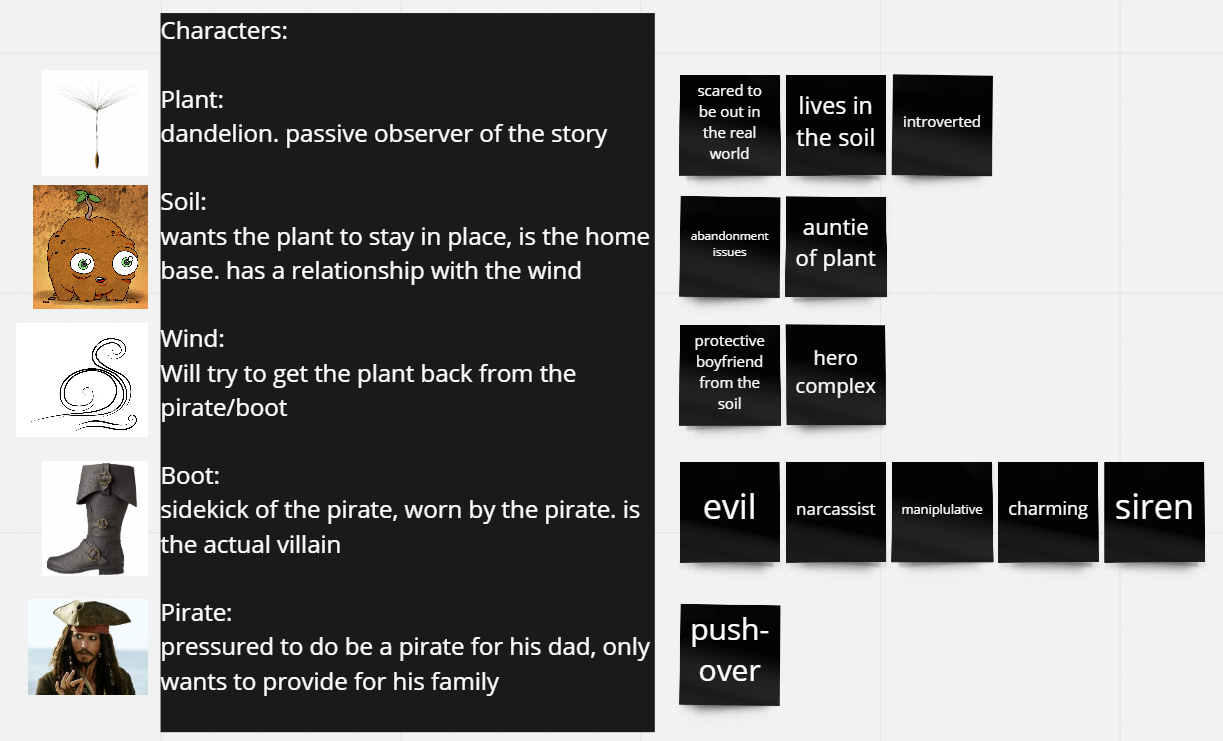 In the very very far future, a painter called John Smith is on the quest of making the most eloquent bouquet. In this very very far future, flowers are unfortunately very scarce; the land has flooded, and so the only plants left are used for agriculture. The flowers are held as national treasures at the most protected castles. Those castles are surrounded by the most invasive and dangerous aquatic plants that easily take over everyone who dares to come near. However, John was still on the mission to pluck all these rare flowers to preserve them in resin, for him to be able to always paint them. John went on the very very deep dark web, to find the most terrifying and eligible candidates.

Job offer: ''Always wanted to sail on the seventeen seas? Here is your chance! You will join a like minded team that loves violence, the beauty of nature and money. At least twenty five years of experience and preferably skilled in excel. Between the age of eighteen and twenty five years old. A real team player and can work flexible hours."

The first to respond was Boots the Pirate, he's a passive, clumsy, and shy man. He became a pirate to make his dad proud after his pirate father died in a deep sea battle in one of the seventeen seas. Boots was tired of being seen as a push over by his brothers, and made a new years resolution to try new things and become the most well-respected pirate of his time. He was also short on cash.

"Dear Mister John Smith. I saw that you 're looking for someone who loves violence, the beauty of nature, and money. I can definitely say that I possess all those characteristics and have 25 years of experience in this work field. My excel skills are unfortunately still lacking, but I am definitely willing to work on this - I enrolled for an online course. I hope to hear from you soon, and to be part of your team. Kind regards Boots."

John found the rest of his team quickly, and a week later they all met at an undisclosed location. "This job is gonna take precision and confidence. We will have to travel to every continent, and over all the seventeen seas. During our journey we will obstacle the most terrifying Venus flytraps, water lettuce, Kudzu's, Killer bamboos and many more green devils. For this we have to prepare to fight and not let them invade our battleship. We will be the only ones invading. We are ready for this fight!!!!!" - John shouts confidently over the ship. And, his evil botanical crew, including Boots the Pirate, cheer loudly for this adventure.

After a tough month on a few of the seventeen seas, they finally arrive at the first castle, where the protected and rare "Dandelion" is held. They moor the ship near the castle and immediately come in contact with peace lilies. In moments they found out that they weren't as peaceful as the name suggested them to be. Boots hurries to follow the other pirates, who are raging for the fight, but on his way he stumbles over a crab and gets left behind in the battle. As he lands, he smashes his head against the crab and passes out. A few seconds later, he regains his consciousness and hears a loud agitating voice coming from near his feet: "Mate, stand up, dust yourself off, and go after that dandelion!"

"Who said that?" Boots wonders if he is dead or going crazy. The voice he just heard sounded just like his dead dad.

"It's me, lad, your boot," the boot replied.

"But I'm Boots," Boots replied. "How is that possi-."

But, before Boots could finish his sentence, the boots he was wearing started running on their own. Boots had no choice, but to follow. To Boots' surprise, he follows his boots around the battle and towards the castle. They arrived at a large doorway that was emanating a promising glow- the bloomy scent of floral victory filled the air.

"Where are we going?" Boots asked his boots.

"No time for questions." And the boots started speeding up, "Open the door, we're here!"

Boots follows his boots demands and uses all of his strength to open the door. The moment he has opened the door, he finds the sacred dandelion. He couldn't believe his eyes.

"Why'd you run off without us?"

Boots turns around to see an angry John Smith standing right behind him, fear starts to settle...

*To be continued.*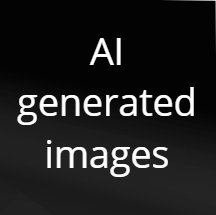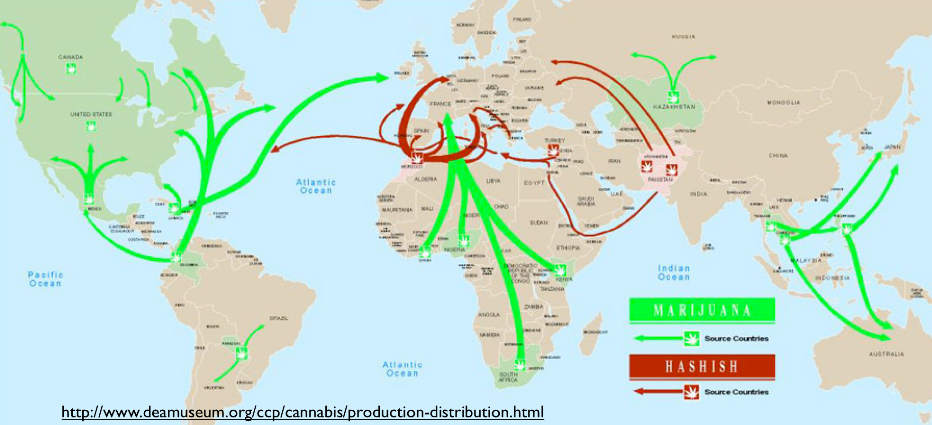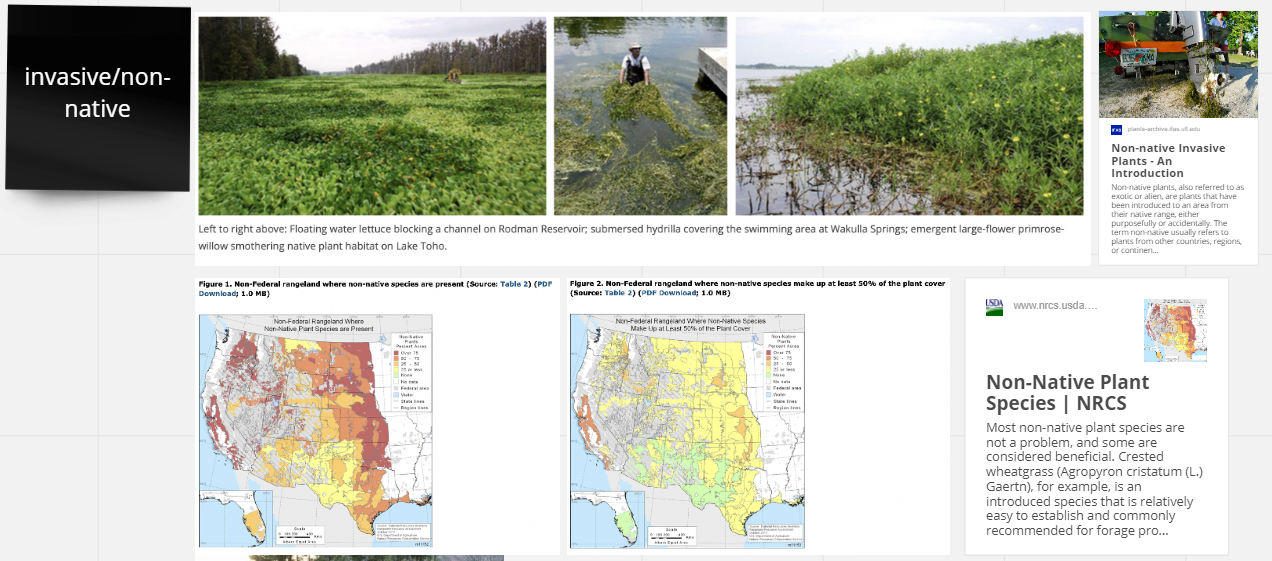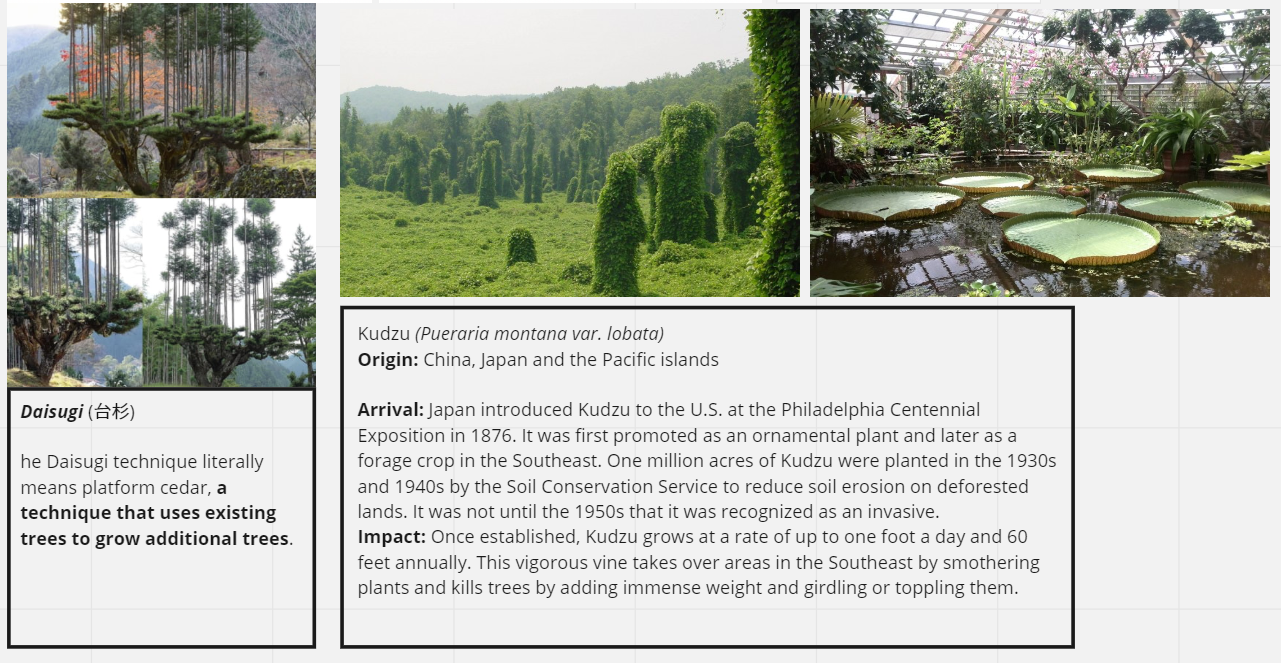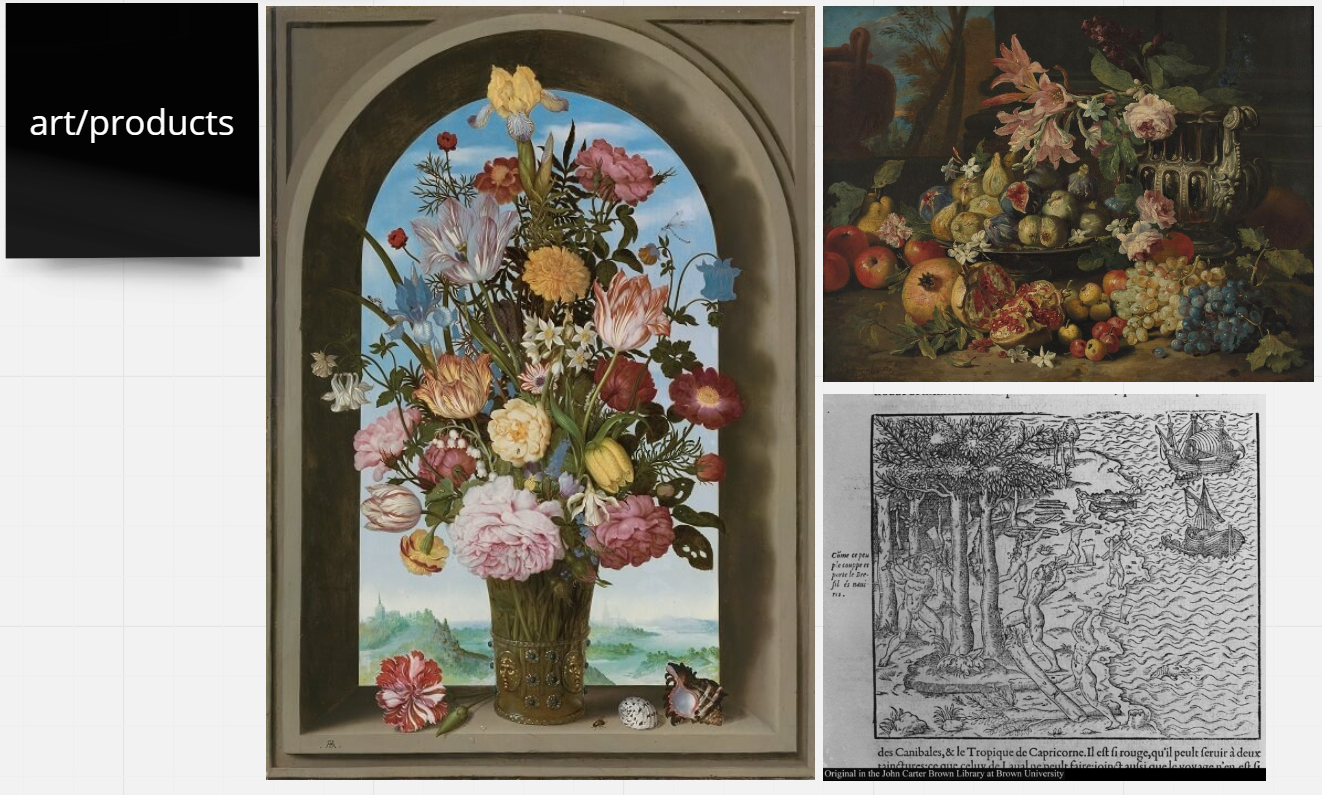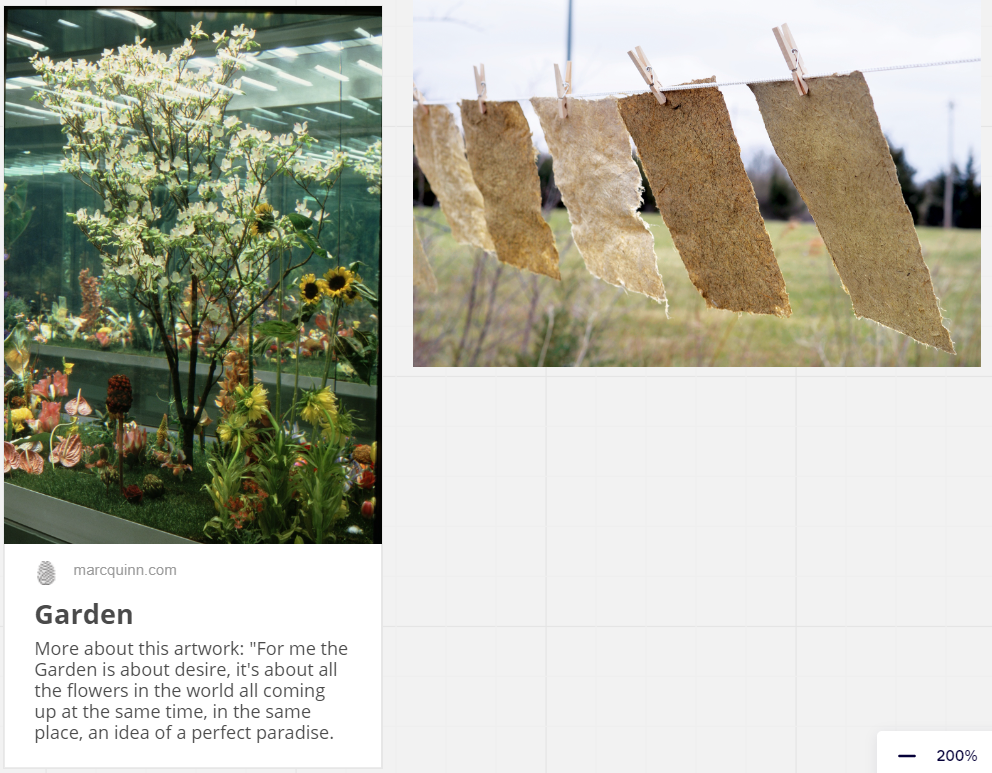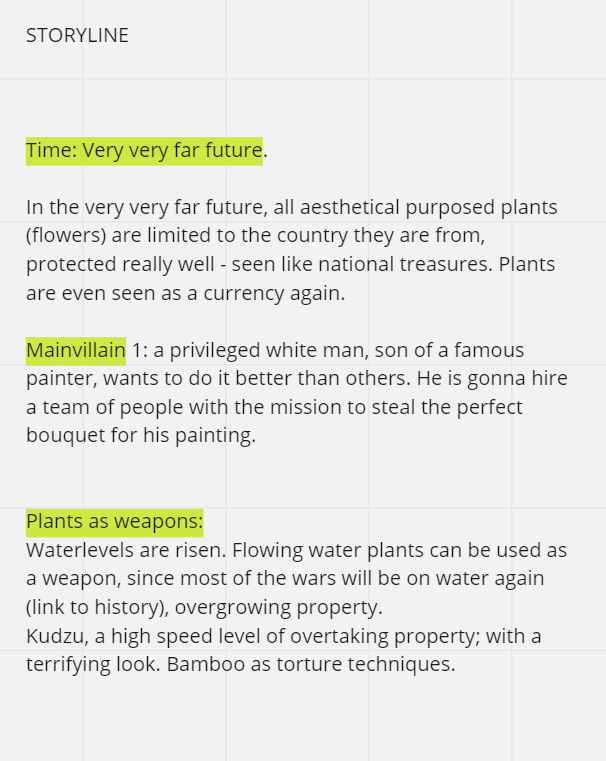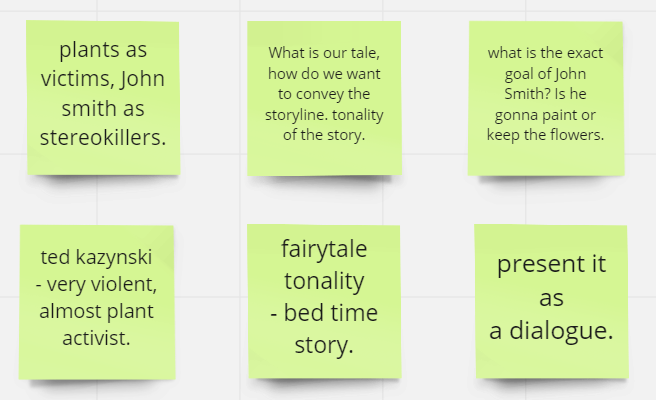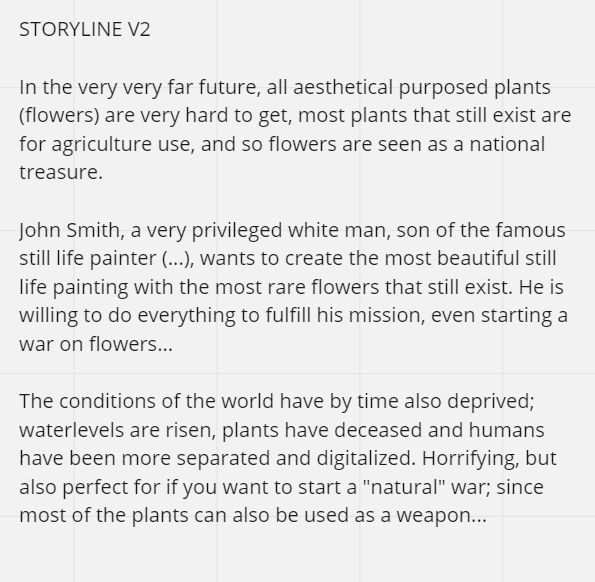 STORYLINE V3

ITS BEDTIME XXX

In the very very far future, a painter called John Smith is on the quest of making the most eloquent bouquet.

In this very very far future, flowers are unfortunately very scarce; the land has flooded, and so the only plants left are used for agriculture. The flowers are hold as national treasures at the most protected castles. Those castles are surrounded by the most invasive and dangerous aquatic plants, that easily take over everyone who dares to come near.

However, John was still on the mission to pluck all these rare flowers to preserve them in resin, for him to be able to always paint them.

John went on the very very deep dark web, to find the most terrifying and allegeable canidates.

Job offer:
''Always wanted to sail on the seventeen seas? Here is your chance!
You will join a like minded team that loves voilence, the beauty of nature and money. At least twentyfive years of experience and preferably skilled in excel. Between the age of eighteen and
twentyfive years old. A real team player and can work flexible hours.''

He found his team quickly, and a week later they met at an undisclosed location.

"This job is gonna take precision and confidence. We will have to travel to every continent, and over all the seventeen seas. During our journey we will obstacle the most terrifying Venus flytraps, water lettuce, Kudzu's, Killer bamboos and many more green devils. For this we have to prepare to fight and not let them invade our battleship. We will be the only ones invading. We are ready for this fight!!!!!" - John shouts confidently over the ship. And, his evil botanical crew cheers loudly for this adventure.

After a tough month on a few of the seventeen seas, they finally arrive at the first castle, located in South Africa, where the protected and rare "King Protea" is hold.

They moor the ship near the castle and immediately come in contact with peace lilies. In moments they found out that they weren't as peaceful as the name suggested them to be. But his very very deep dark web crew, was strong enough and conquered the unpeaceful Lillies. They swim into the castle and come across the most stunning, king protea, as quickly as they can they take it and board the ship for the next conquest.

They continue sailing on the seventeen seas, for a months on end, and collect all the flowers they wished for. However, when he arrived home after all this time and the though battles, he find his beloved and stolen flowers to be dead in the hold of the ship.

All the hours he spent fighting for his greed, he forgot to appreciate nature, the first motivation of his adventure.

SWEET DREAMS, SLEEP WELL XXXX

Characters:
Oldie: OG Tobacco (ritual)
Lucky: Tobacco on ship (Europeans bringing it to Europe)
Ciggie: Smoking Tobacco (ciggie)

*Lucky wakes up on a Spanish ship. He opens his eyes only to see two characters staring at him*

Lucky: "Wh- Where am I?"

Oldie: "You've gotten lost my boy"

Lucky: "Oh no" *sobs*. "Where am I going?"

Oldie: "Don't cry, we're better than that."

Lucky: "My bad, who was I before I got put on this ship? I don't rem-"

Oldie: "Did you forget who you are? You're a spiritual healer, a painkiller, you're wound dressing, toothache healer, your spiritual value -"

Ciggie: "Hold up, painkiller? The fuck, honey we're a fucking lifestyle. All the cool kids need us."

Lucky: *starts sobbing again*

Oldie: "Cleary painkiller, I'm relaxing and fun? Cool kids who?"

Ciggie: "We are fun for sureeee ;) We're the life of the party, no ritual needed, we like to be used all the time baby *hehehe*.

Lucky: "We're cool?" *wipes last tear off face*

Oldie: *murmurs* "Let's hope the only wreck on this ship is Lucky"








Lucky: "I heard that... Where'd we come from anyway?"

Oldie: "Our roots lay in the Americas, we were the might of the entire continent"

Ciggie: "Ew,, i can't believe i was boring like that. We go worldwide now honey!

Lucky: "Where'd it all go wrong..." *Lucky starts to get frustrated by Ciggie*

Ciggie: Where did it all go wrong? Babe, you know where you're going right now, right? You are on the ship with mister Columbus. *sighs* I remember those days like it was yesterday... He funded all those beautiful trips overseas, and introduced us to all those hot and mysterious foreigners.

Lucky: "Sounds like a pimp to me..."

Oldie: "Wait a minute... that is not who we were meant to be, it is outrageous. We used to be these sacred leaves. Besides, you smell strange"

Lucky: "I didn't want to be the first to bring that up, you reek Ciggie. You're mad skinny too"

Ciggie: Damn... Bodyshaming much. Since when is skinny a bad thing? You wish you looked like me. Do you even know what kind of power I hold? People love me; my bodycount is literally eight million a year.

Lucky: "Damn, she lost it for real" *smirks at Oldie*

Oldie: *shakes head* "These youngsters don't respect the way it used to be. The way you're behaving is what gives us the bad rep. We're not bad, you made us bad."

Lucky: *Starts sobbing again* I'm gonna jump, this is too much to handle.

Oldie: "I'll join. Goodbye world"



A sudden crash of wood on wood wakes Lucky from a deep sleep. He feels the walls of the tiny, compacted and oppressive space he was in, falling away. A sliver of light appears through the crack of the old wooden croze coming off of the barrel.

In the barrel other tobacco leaves are laying insentient but Lucky has little eye for them. He is curious what is behind the lid of the barrel, and decides to wander off.

The muted, and warm toned oil light shows hundreds of other wooden barrels, that are stored in a musty and damp wooden area.

Surrounding the space, from underneath and on the sides he hears waves crashing and moaning of the old oak and cedar wood. From above he hears aggressive footsteps combined with muted screams of seagulls and hardworking men.

A salty and sour smell appears, Lucky is unsure if he smells the sea or the sweat from the aggressively moving beings on the deck above him.

As he steps out, the nauseating swaying of the room becomes apparent, and he realizes he is stuck on a ship.